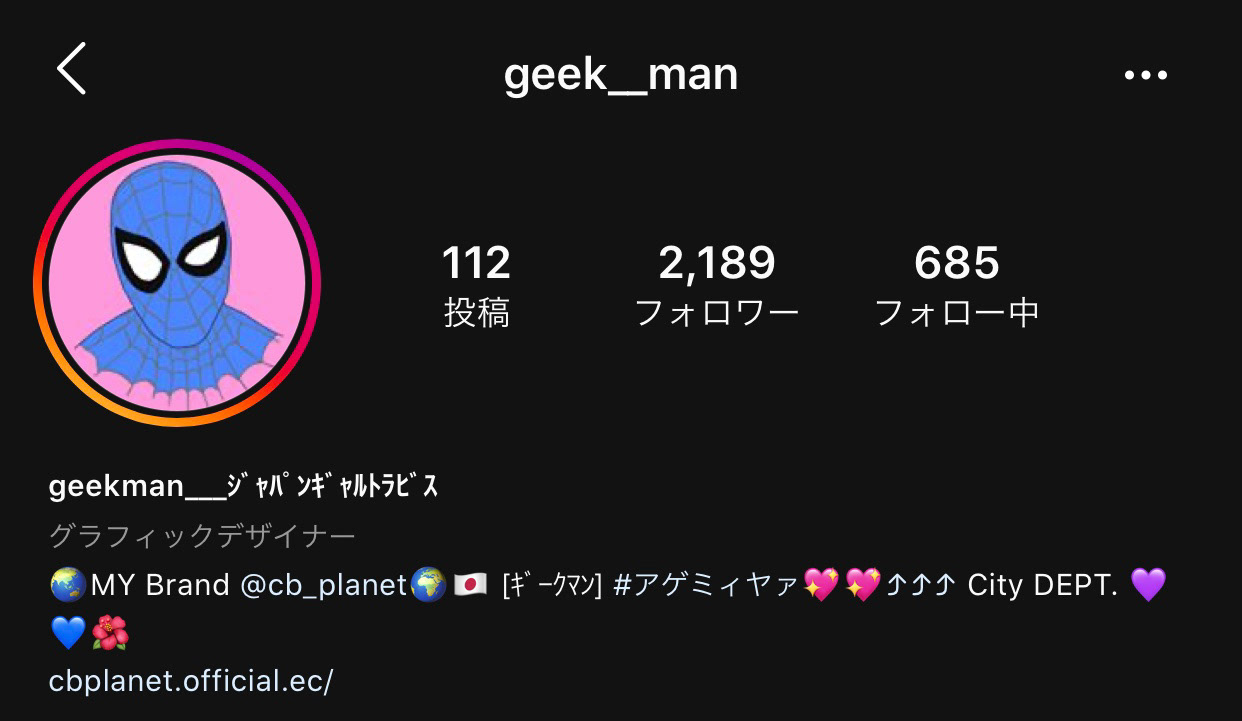 -GEEKMAN-
(Producer)
1.WHO IS GEEKMAN
A. I don't know. But I luv soccer & music. That's the only thing that I understand.
2.WHAT IS YOUR PROFESSION
A.I don't know.But I can make a graphic design, make a clothing, make a video, become a model.Yes, I can do anything.
3.WHAT IS CB PLANET.
A. That's "World Youth Clothing Brand." if u wearing to that, u can become a City boy/City girl.
If you want to know all about GEEKMAN, just look at the surface of my artworks and CB PLANET and me, and there I am. There's nothing behind it. Just like Andy.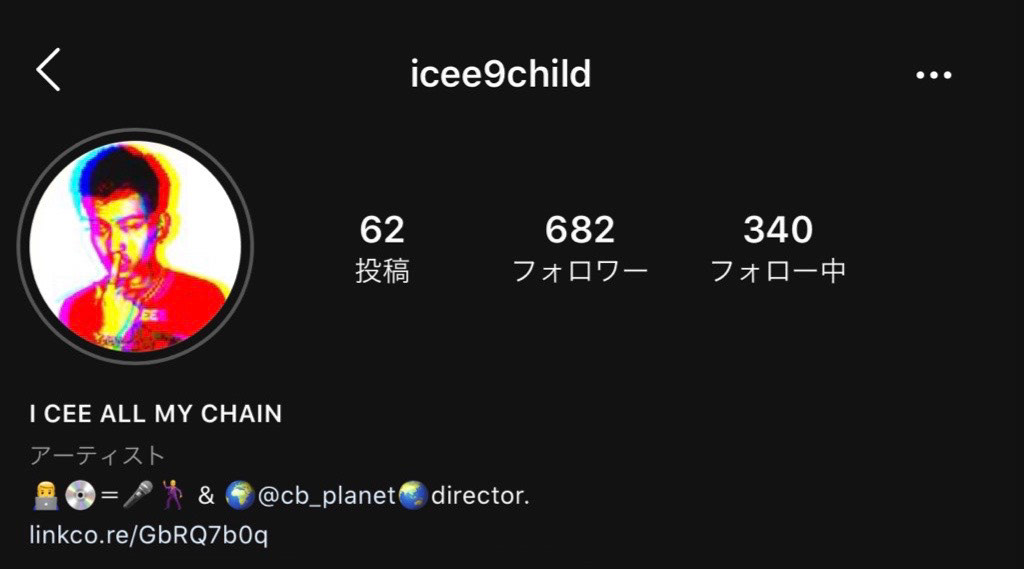 -I CEE-
(Director)
1.WHO IS I CEE
I know a lot music and Japanese animation. The animation is very important culture in Japan. I can talk about the "NARUTO" in detail very much. If I choose "music or animation?" I will choose animation.